L'INCORONAZIONE DI POPPEA

OPERNFEST - SOA-BOA - Saluzzo-Berlin Opera Academy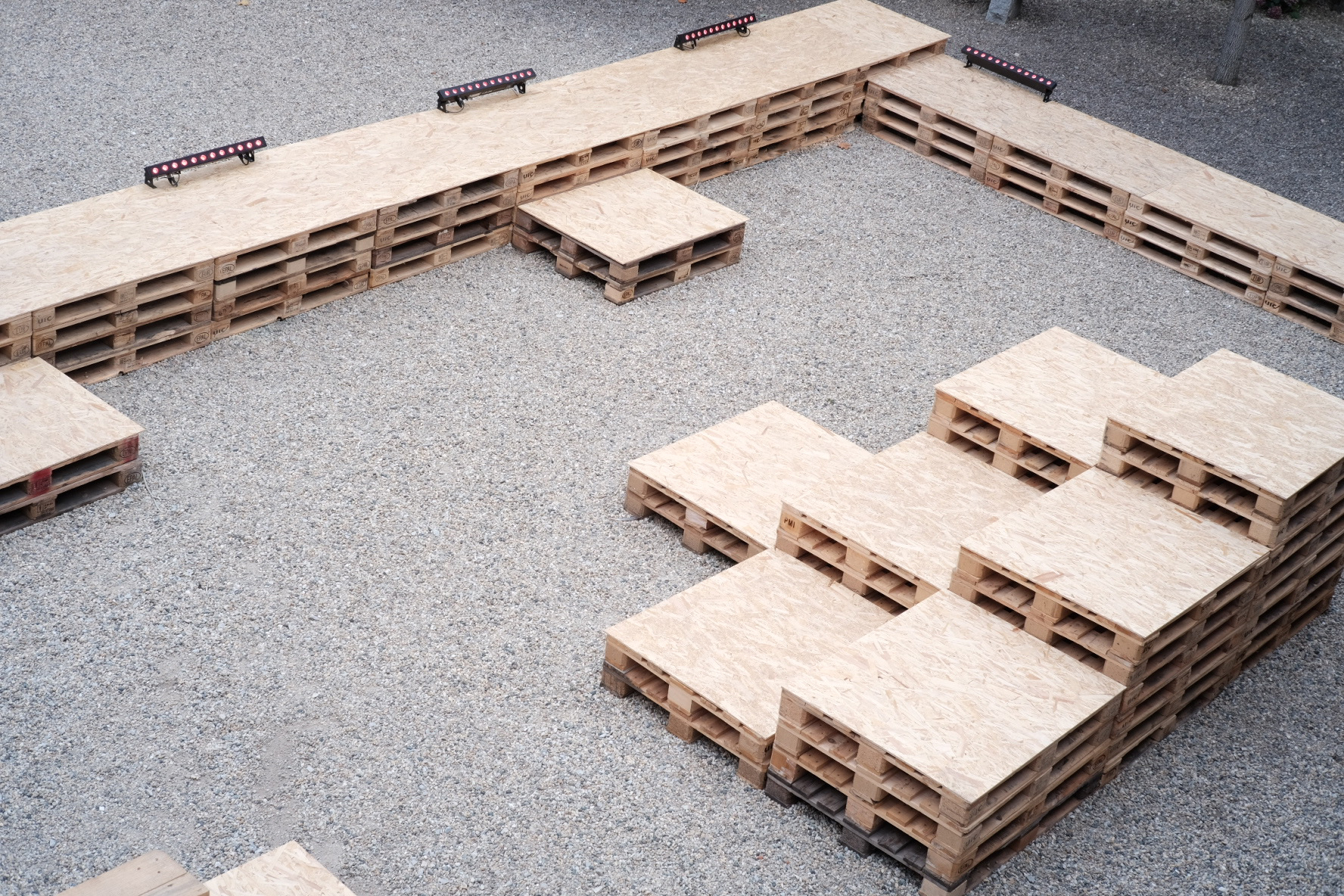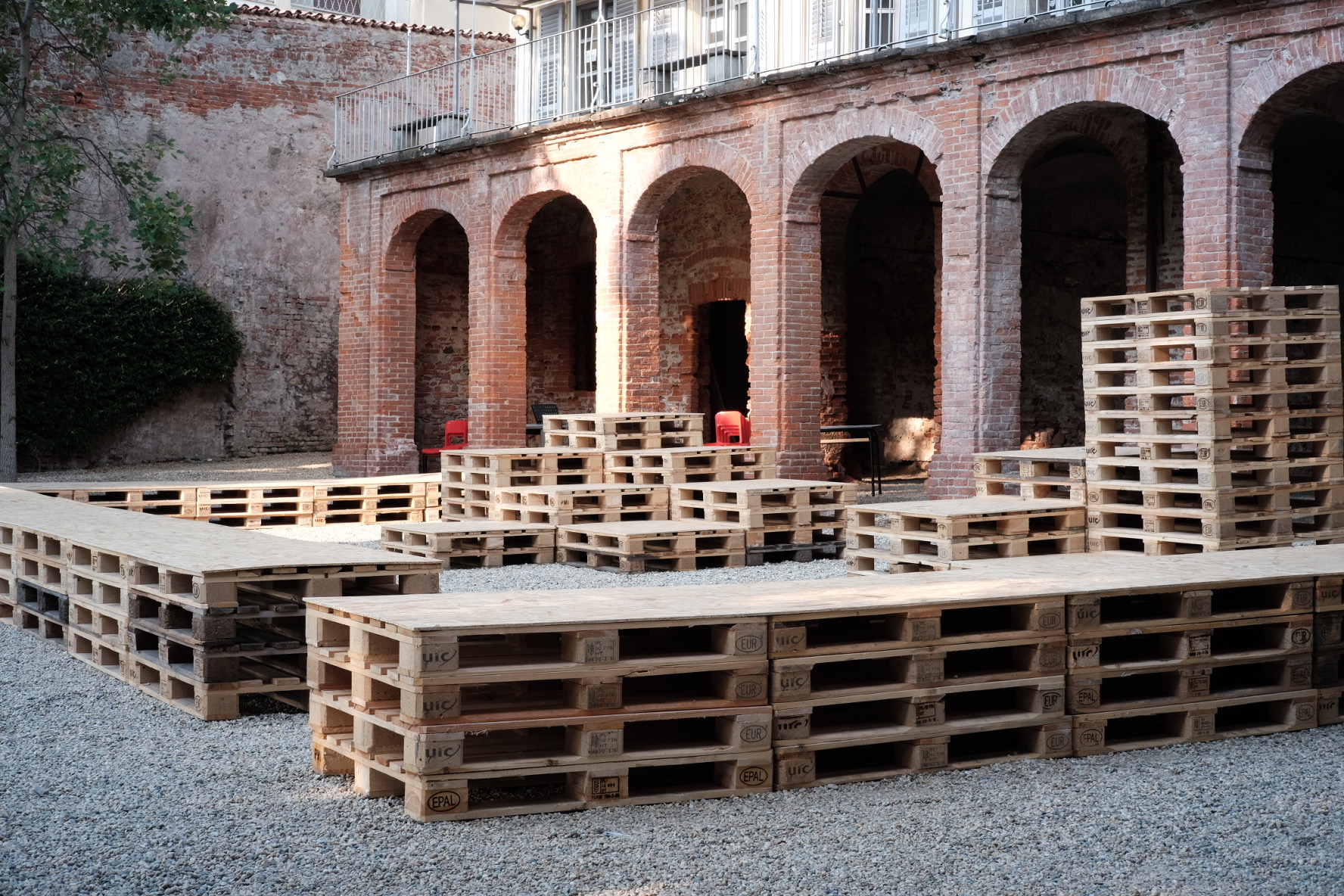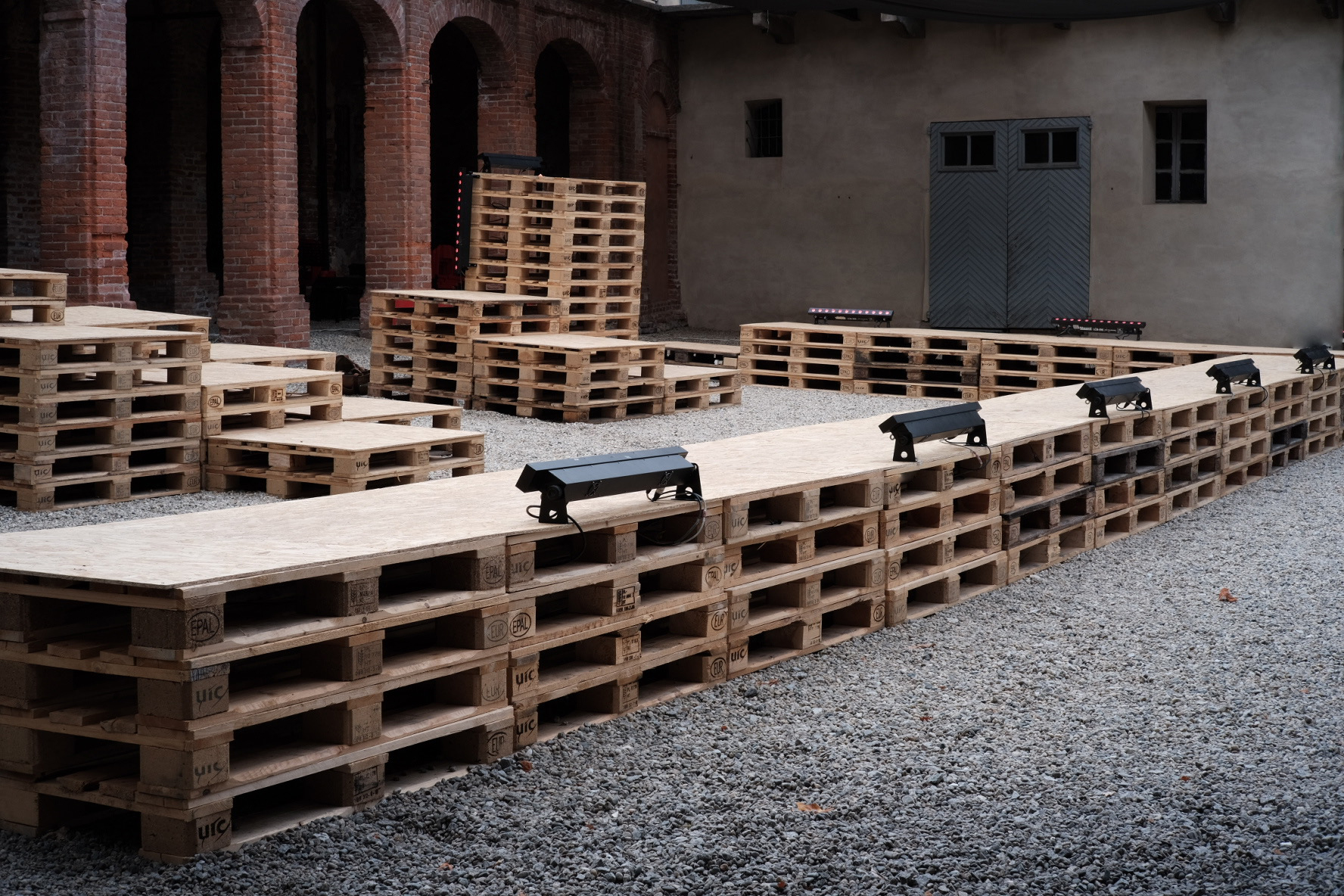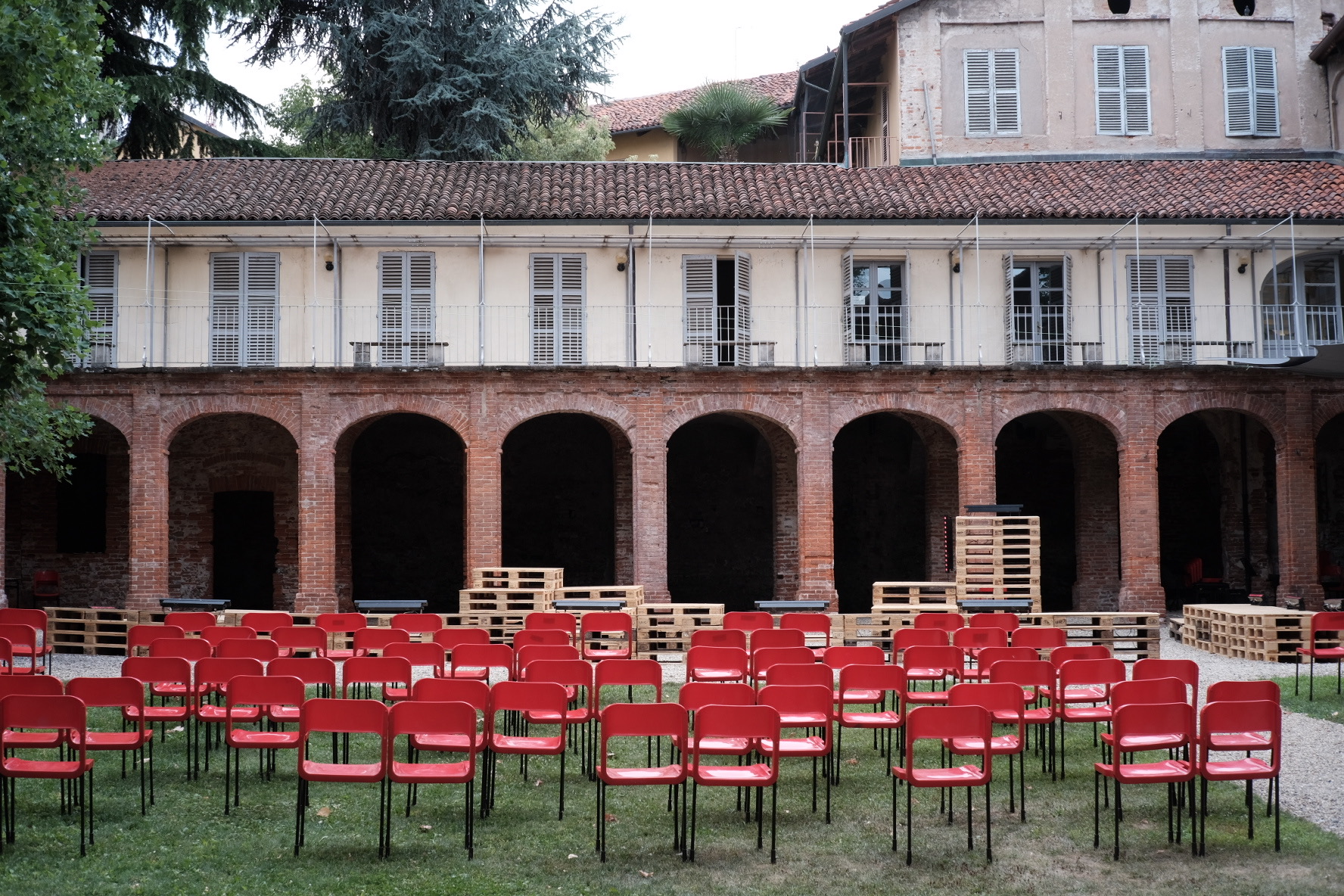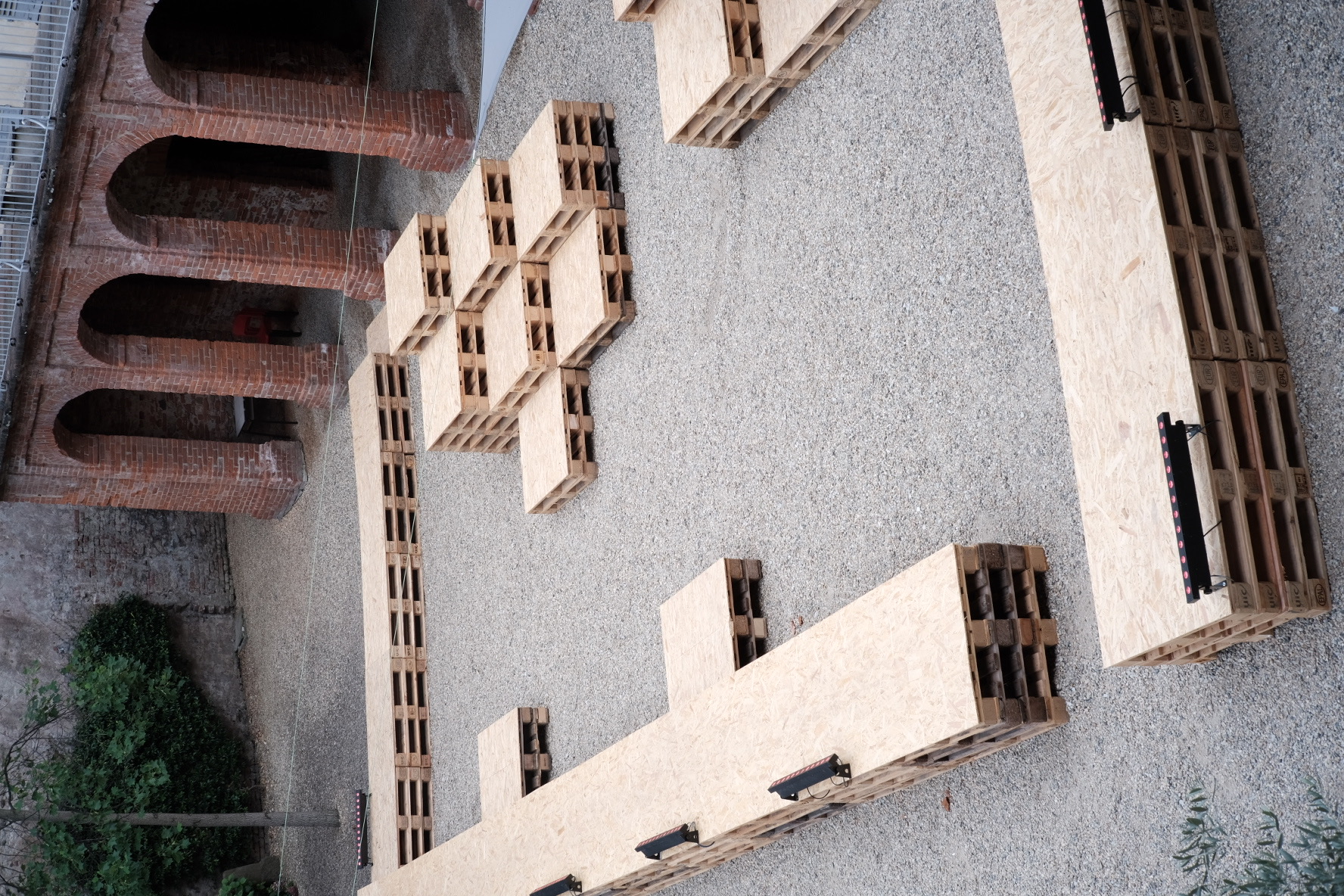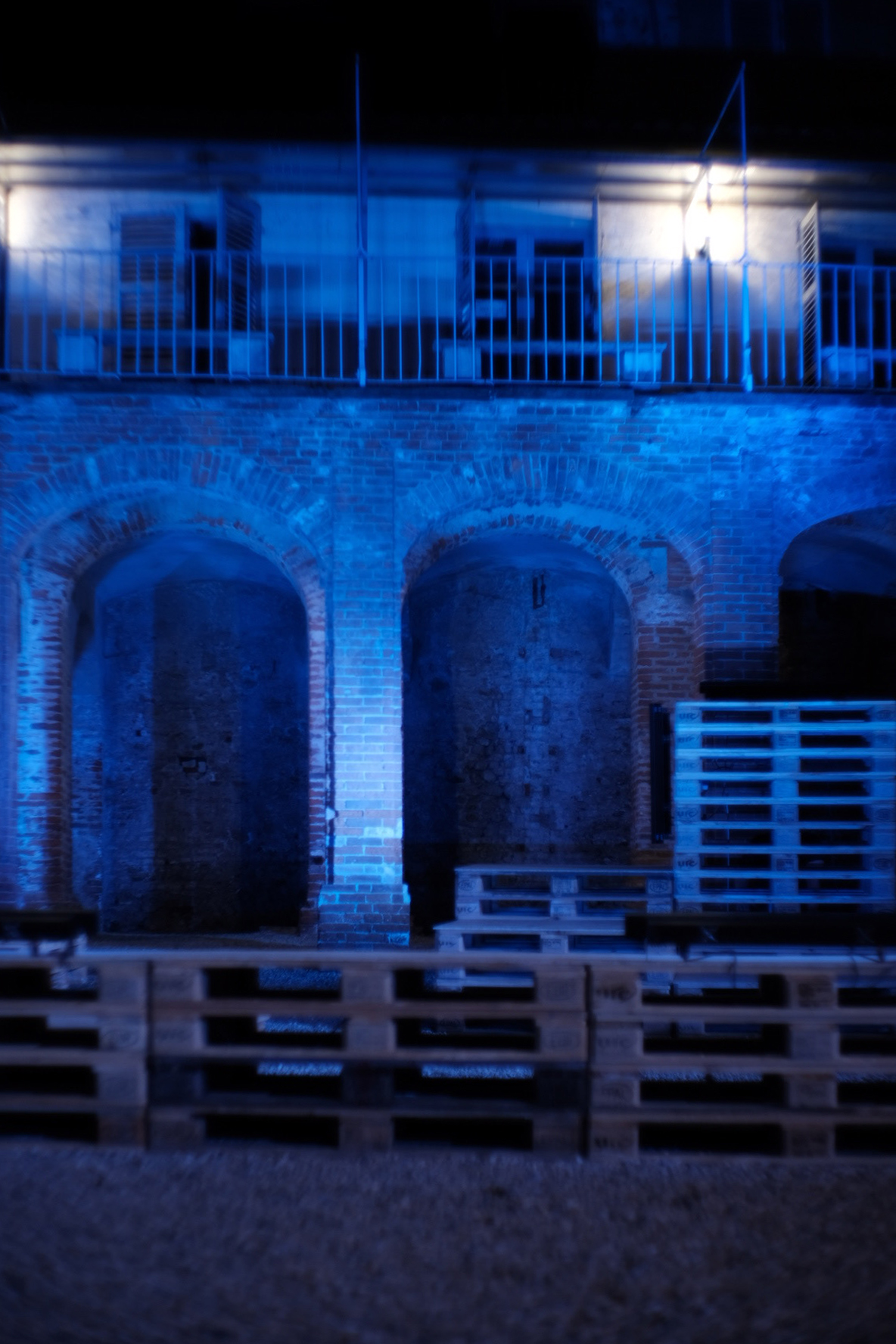 L'INCORONAZIONE DI POPPEA

STAGE DESIGN
Opera by Claudio Monteverdi
Conductor: Kevin Class
Director: Susan Stone
20. JULY 2022 19:30 UHR // 23. JULY 13:00 UND 19:30 UHR //
Stage Design for SOA,
Saluzzo Opera Academy Festival, Monteverdi's L'incoronazione di Poppea, in the beautiful frame setting in the Cortile of the Monastero dell'Annunziata scuola APM.
For the stage design, the idea was to use recycled 100x120 cm EPAL Pallets as walking surfaces, having a first L-shaped catwalk, like a fashion show, and in the areas behind near the arches, the platforms raised in height, creating different levels of heights, where the singers can perform safely, and also be clearly visible from the last row of spectators, given that the seats have a slope opposite to normal theatres.
The light was planned as a punctual element from below with LED bars to highlight the path, from above two spot lights provide diffuse light.

DON GIOVANNI
STAGE DESIGN
Opera by W.A.Mozart
20. AUGUST 2022 19:30 UHR // 23. AUGUST 13:00 UND 19:30 UHR //

CONVENTO DELL'ANNUNZIATA / SCUOLA DI ALTO PERFEZIONAMENTO MUSICALE / SALUZZO

https://www.opernfest.com/